Weber Grills
Christopher's Hardware has been marketing Weber grills since 1995. We maintain an inventory of gas and charcoal grills and are able to have most any Weber grill delivered within a week. Some of our Weber products include Weber Q, Weber Spirit, Weber Genesis, Weber Genesis II LX, Weber Summit, and Weber Kettle grills. Each series has several different models and sizes to fit your grilling needs. We also carry a wide variety of Weber replacement parts, limited release products that are only released to private dealers, and grill accessories. Contact us or come by with any questions regarding Weber Grills.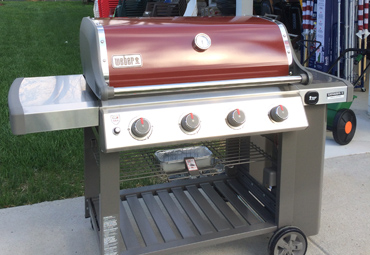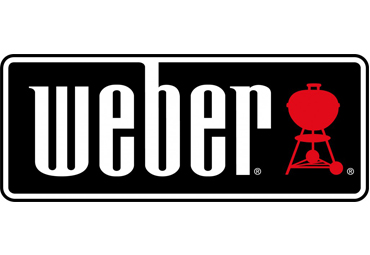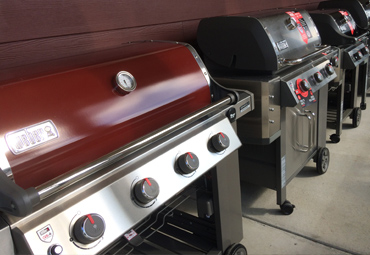 Big Green Egg
Widely acclaimed as the original American-designed ceramic cooker, the Big Green Egg was derived from an ancient clay cooking device known as a "kamado". Originally a clay vessel with a lid, today's EGG® is a modern ceramic marvel known for producing amazing culinary results for novices and experts alike for over thirty years! Often copied, never matched … there is only one original Big Green Egg – The Ultimate Cooking Experience! Christopher's Hardware introduced the Big Green Egg into our grilling product line in 2011 with much success. We offer the Big Green Egg in various sizes and wide array of accessories for your grilling and smoking needs.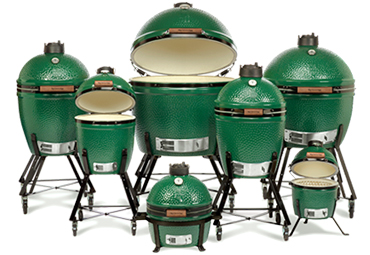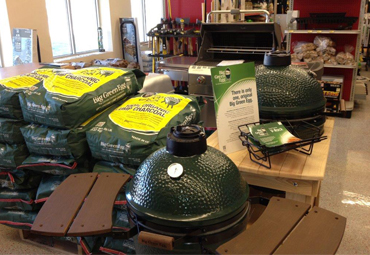 PK Grills
The Portable Kitchen® is the finest cast aluminum barbecue grill available on the market today. The classic design of our unique barbecue grill will enhance the beauty of your patio or deck. The durable construction of this grill will ensure many years of enjoyment grilling, smoking or roasting your favorite recipe. The hinged grid allows easy refueling with charcoal or wood chips during low heat smoking and roasting. The versatility of this grill allows you to use it as a smoker, high-heat searing or slow roasting with unbeatable cooking control. While The PK Grill is an excellent addition to any backyard, the oven can be easily be detached for tailgating and camping. This is yet another great option for grilling in your back yard. We've carried the PK Grill for many years – customers love this grill. Come by and see it for yourself.